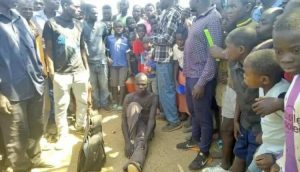 3 years after the demise of a Malawian man who was reported to have died through suicide had been found alive in another part of the country.
According to a news website in Malawi "Face of Malawi", A group of villagers from Ndalama also confirmed the hilarious incident adding that He passed on in 2018.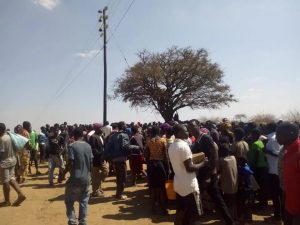 The Supposed deceased Fatsani Kalimba committed suicide 3 years ago has been found alive in another village known as Ndalama.
As usual the villagers confirmed his funeral was conducted. His blood brother Titani and sister Alefa were in deep shock revealing that their brother is no more after interrogations.
The man revealed he is working in a maize mill somewhere in Dedza. The village has turn to hot grounds as every one is rushing to see the unexpected return of dead Kalimba.
Police are yet to report to the scene whiles villagers are still left in deep shock.